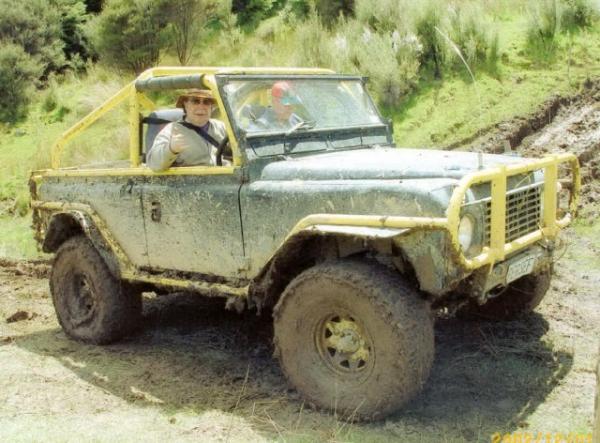 Of course, for those who happen to know me this'll be no surprise, for others, Hi, my name is Andi Cockroft, and this site is simply a reflection of who I am and what I'm about.
Born in Yorkshire, England, I spent my formative years in the magnificent Yorkshire Dales, backdrop to many classical and modern literary works. The Brontë sisters were legendary on the adjacent moors, and James Herriot based his famous and wonderfully humorous veterinary books in the area.
Modern television series still rely heavily on this Yorkshire backdrop for the unrivalled atmosphere — such works as Emmerdale Farm, Heartbeat and Follifoot are all filmed in the very areas I grew up in.
Perhaps I also inherited some of the Yorkshire grit and humour along the way. That afforded me the opportunity to see the world by working throughout Europe and the Middle East before finally migrating to New Zealand in the late 1980s. As I say: 'Every time I ventured overseas, something would keep tugging me back to the Dales — that is until I found New Zealand — or did New Zealand find me?'
In any event, I have made New Zealand my home, and carried on with my passion for exploration, finding my way around the North Island, exploring every nook and cranny that many bypass with nary a look.
With a lifetime of back-country exploration, most of it by either foot or 4WD, I think I am reasonably well qualified to offer the advice and guidance necessary to help make off-road adventures for you not only enjoyable, but safe as well.